When a major earthquake occurred in the Indian Ocean on December 26, 2004 resulting in a devastating tsunami, more than $6.2 billion was donated and relief efforts were mobilized around the world. Many people asked, how can I help?
It's human nature to want to help those in need. It's in our DNA. Giving to others can activate areas in your brain that make you feel better, and in turn, make you happy. And you don't have to be rich and donate millions of dollars either. Simple random acts of kindness, such as opening a door for a stranger, can, over time, lower your anxiety.
Right now we're in another one of those crisis. One that affects all of us but doesn't necessarily incapacitate us. We haven't lost our homes in a natural disaster, and most of us remain safe and healthy. But many people are struggling, or will struggle in the future. This situation may be the defining time of our generation.
Because we too are house bound, how to help isn't as obvious. At least at first glance. It's not something a donation to your favourite charities can clearly help with. As a result, this can give people a sense of helplessness, which can be frustrating and affect our mental wellbeing. But there are a number of ways you can help out: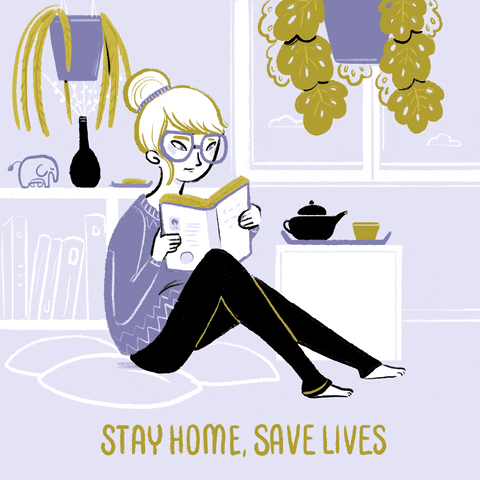 Staying at Home
While this doesn't seem like you're doing much, it is the best defense for you, your loved ones and community. The coronavirus spreads from person to person, so keeping distance from others and minimizing engagement outside of your home will help all those around you. As Boris Johnson said during the UK's Mother's Day "…the single best present that we can give – we who owe our mothers so much – is to spare them the risk of catching a very dangerous disease. The sad news is that means staying away."
Call Family or a Friend
While we're all house bound, we're missing out on a main component, and source of enjoyment, of our lives, that is social engagement. Seeing others makes us smile and laugh. And while staying in your home is the best thing you can do, it can be socially isolating. You, or people you know, especially those who live alone, may have challenges dealing with isolation. But being physically apart doesn't mean you have to be socially apart. With phone apps and online programs, seeing people face-to-face has never been easier. So take the time (which plenty of us have lots of now) and ring someone up. They're probably at home right now.
Donate to your Local Food Bank
Even with supporting local businesses and government funds being poured into society, many people have and will lose their jobs. Some people may have trouble supporting themselves and family and turn to their local food bank for emergency food. At the same time, food banks are experiencing a decrease in donations as people hoard food for themselves. Many food banks take online cash donations, which actually go further than non-perishable food donations as they buy in bulk and get discounts on food purchases.
Support Local Businesses
Th retail areas of our cities have turned into ghost towns with all the businesses closed. Many of which are small businesses that rely on daily income to keep open, pay rent and pay their staff. Local restaurants and stores are struggling, and many may not survive. And with that, their staff will be out of work. However, a large number of these places sell their products online as well as gift certificates. Purchasing gift certificates at your favourite restaurant is a good way to help keep it afloat. You can save it for later or perhaps you want to start your Christmas shopping early this year.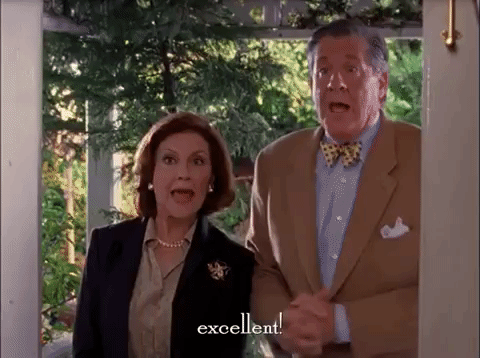 If You Can Go Out, Lend a Hand
If you're not in quarantine, or high risk (over 65 years of age or with a pre-existing medical condition), then you can always lend a hand to a neighbour. You may know someone who can't or shouldn't go out for daily essentials such as food and hygiene products. Consider making extra purchases on your next grocery store run and drop it at their door. If you don't know anyone but still want to lend a hand, there are websites such as VancouverSupport.ca that allow you to post offers of help. There is also Nextdoor, an innovative website and app where you can view what help your neighbours need. And if you need help yourself, you can also post your needs there as well.
Donate Blood
There is always a need for blood donors at any time and the need is greater right now. Not because treating the coronavirus requires blood transfusions but because the pandemic has reduced the number of people who are donating. In addition, the requirements of social distancing have forced many donor clinics to reduce appointments. Blood donor clinics have put in stringent measures to ensure the safety of donors. Many have also stopped accepting walk-ins to manage social distancing requirements so you will likely need to book an appointment first.
Helping others is one of those things that can bring happiness to the receiver and giver at the same time. And it can help reduce anxiety, something that is running high right now. So in effect, helping others, can be thought of as helping yourself too.
If you like this post, don't forget to subscribe to my blog at the bottom of the page.
Enjoy listening to podcasts? Check out my show How to Health. A podcast about you and your health.