The New Year is a time of reflection, looking back at the past with an eye to the future. No matter what year we've had, we usually look forward to the new one being better. It's human nature to want to strive for more. And that couldn't be truer this year than any other time in our lives.
A year to forget?
It's pretty easy to want to forget 2020 for so many reasons. To say it didn't turn out as we hoped would be an understatement. What we viewed as normal was upended. We were asked to change our lives, from the simple, such as washing hands more often, to the challenging such as staying at home, cutting off social ties and becoming support teachers for our kids.
Over time, this led to changes in our outlook on life. We began to view teachers, cashiers and those stocking shelves in grocery stores as essential. We soon viewed our lives in two distinct ways, our pre-pandemic life and our pandemic life
With the hope of vaccines on the horizon, 2021 brings the possibility of an ending of the pandemic, maybe by this time next year. However, we shouldn't easily forget 2020.
While challenge and suffering may have been what we most recall when thinking of 2020, with adversity comes opportunity. And we can use this to grow and learn. Within the midst of the pandemic, there has been much good. We've seen communities come closer together, strangers reaching out to help others and the development of vaccines occurring faster than at any other time in history.
Making Resolutions
Making resolutions is a common yearly practice. It's estimated up to 70% of people made resolutions in previous years. Some resolutions may be as simple as recounting an idea in our head, while others may require extensive planning and documentation. In 2020, the top resolutions were exercising more, saving money, eating healthier and losing weight.
Setting resolutions and achieving them are two different things. In 'normal' times, most people have given up on resolutions by mid-February. A lot of that can be chalked up to poor planning, or setting resolutions that aren't as meaningful as we first thought.
But 2020 wasn't a normal year and those of us who made resolutions probably struggled even more with sticking to them. As a result of the pandemic, people saw their fitness go down, anxiety go up and weight increase. Our physical, mental and financial health may have suffered. While most people have never contracted COVID-19 or knew someone who died from it, very few of us will have remained untouched, or unchanged.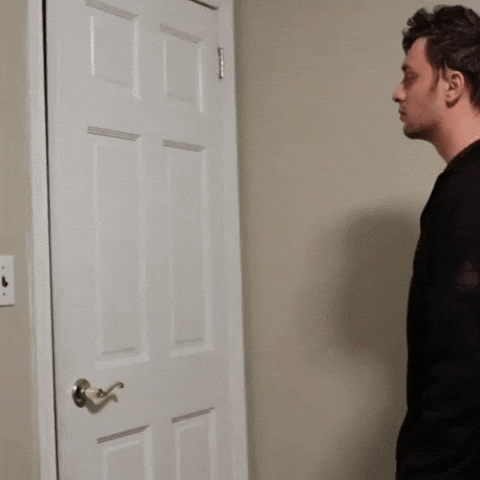 2020 Brought the Unexpected and the New
Whether you succeeded with your 2020 resolutions (if you had any), you probably did things you seldom had before. Maybe you connected with long-lost relatives and friends. Or perhaps you took up new hobbies such as baking, taking it to a whole new level. We connected with our local area more than ever before, vacationed closer to home and online shopping boomed.
How we exercised also changed. Many of us (including me) tried working out at home for the first time. Home fitness equipment flew off the shelves as fast as toilet paper, as group fitness classes headed online and people got outside. While many people saw they activity levels drop, just as many said they're exercising more. This may have been due to more time on their hands and bike lanes sprouting up in cities throughout the world.
What will your 2021 resolutions be?
From 2020, there are many lessons we've learned. And learned things about ourselves. Not all of these lessons may have been positive, but they're valuable, nonetheless. We can take these lessons to help us move forward.
As a result, your outlook for 2021 is probably far different than in 2020, or for other any other year for that matter. And with that, resolutions may look different and take on new meaning.
Some of the changes we've undergone, we may wish to continue to do. Washing hands more regularly isn't a bad thing, and also helps reduce spread of flu and colds. Many people will continue to work from home, either in some partial capacity or full-time. And you may be one of the majority who don't plan on renewing their gym memberships.
I've actually tended not to be one to make New Year's resolutions. In part because I've been in school so long, September always seemed like the start of a new year to me. Yet this year, I feel something different. I'm not looking to exercise more or lose weight (although both would be nice), I'm looking back on 2020 and how it's changed me and which of those changes I'd like to keep. Things such as supporting local businesses more, connecting with friends more often and donating more to charities to support those who have suffered from the pandemic.
Whether you set a resolution or not, here's hoping we all have a safe and healthy 2021.
If you like this post, don't forget to subscribe to my blog at the bottom of the page.
Enjoy listening to podcasts? Check out my show How to Health. A podcast about you and your health.